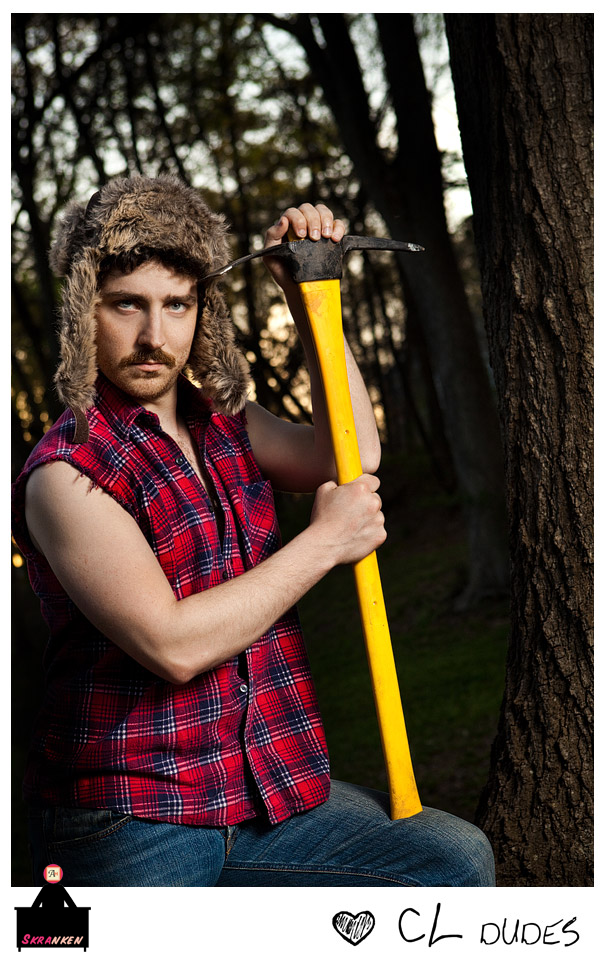 Kevin Gillese om seg selv:
Kevin is a Canadian who used to be the Artistic Director of Rapid Fire Theatre in Edmonton, but now he lives in the United States where he is the Artistic Director of Dad's Garage Theatre. He loves his beautiful wife Amber and his puppy Carol a whole bunch.
Kevin og Dad's Garage Theatre er gode venner av Det Andre Teatret, og har allerede hatt flere forestillinger på huset. Andre Historier er glade for å ønske Kevin velkommen til tirsdag 23. april under temaet SKRANKEN.
Vi har spurt Kevin noen hyggelige og obligatoriske spørsmål. Se hva han svarer:
| | |
| --- | --- |
| Du vinner 40.000 på Bjerke Travbane. Hva bruker du pengene på? | I would stupidly trade it for $5 American because I have no idea what the conversion rate is. What a dummy. |
| Tenk deg en verden uten skranken. Hva ville vi hatt i stedet? | We would have a world where forms and pens and change all fell right to our feet. |
| På hvilken side av skranken har du tilbrakt mest tid i livet ditt? Utdyp. | I have spent the most time on the other side of customs/immigration counters because of all the travelling I've done. I always have my paperwork in order but somehow it still makes me nervous. |
| Beskriv drømmeskranken. | Made of marshmallows and unicorns. You mean the counter I dreamed about last night, right? |